Join our partnering organization UMass Boston CWPPP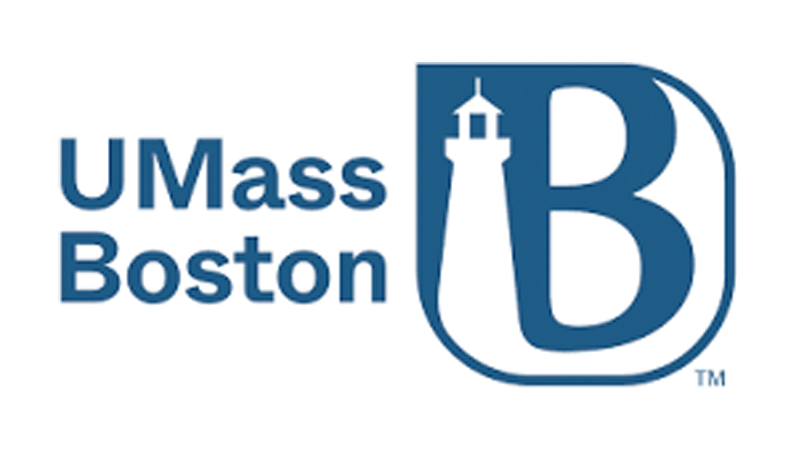 Click here to hear Dr. Tracy Wallach speak about the course she developed for the Leadership and Organizations: Gender, Power, and Authority course.
If you can't attend an info session and have questions, please feel free to make a 1:1 appointment with our Assistant Program Director, Muna Killingback.
For questions, please email: glpp@umb.edu or call 617.287.6785. We encourage you to complete your online application as soon as possible for a quick response. The final deadline to apply is June 30th.
This event is in collaboration with .