MWPC PAC Endorsement Application Deadline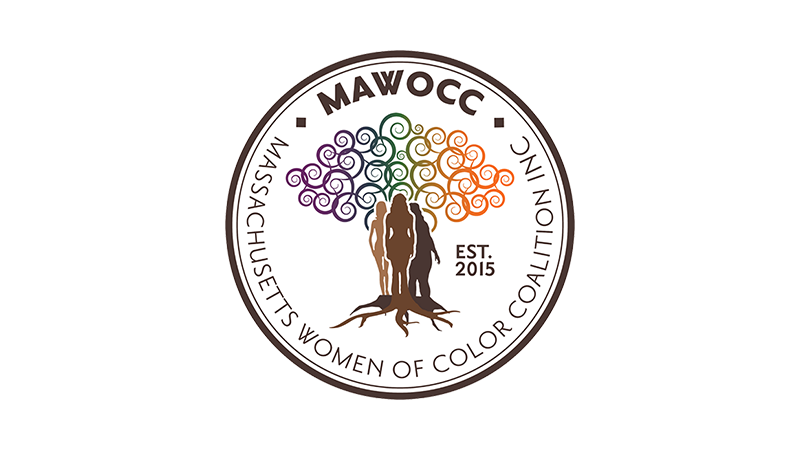 We are honored that you are interested in the endorsement of the Massachusetts Women's Political Caucus Political Action Committee (MWPC PAC). Congratulations on your run for public office! You and other courageous female candidates have the power to transform our state's elected offices to be more representative of our communities. The MWPC PAC hopes to be a small part of the social movement you are building to achieve gender parity in government. Together, we can advance policy solutions to society's most pressing issues, including the inequitable public health response to COVID-19, racial injustice, ballot access, women's reproductive rights, and so much more.
WHO IS THE MWPC PAC?
Founded in 1971, the MWPC PAC consists of pro-choice women of varied personal and professional backgrounds, experiences, and political affiliations who work with the MWPC staff and the regional committees to endorse, support, and elect qualified women in the MWPC's goal to achieve gender political parity across the Commonwealth.
PAC ENDORSEMENT BENEFITS
Possible financial assistance
A social media toolkit
Social media promotion
Volunteer GOTV hours