Women of Color and Public Leadership: Impacts and Successes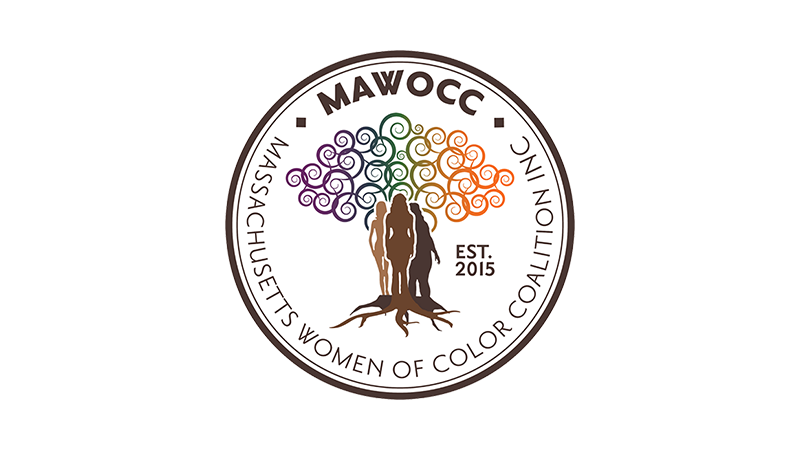 A virtual admissions event for potential Gender, Leadership, and Public Policy graduate programs (certificate and MPA-GLPP track) for BIPOC and gender-diverse communities and their allies!
Keynote Speaker will be MA State Senator Liz Miranda.
This program is presented by the Center for Women in Politics and Public Policy at UMass Boston in collaboration with the Massachusetts Women of Color Coalition.