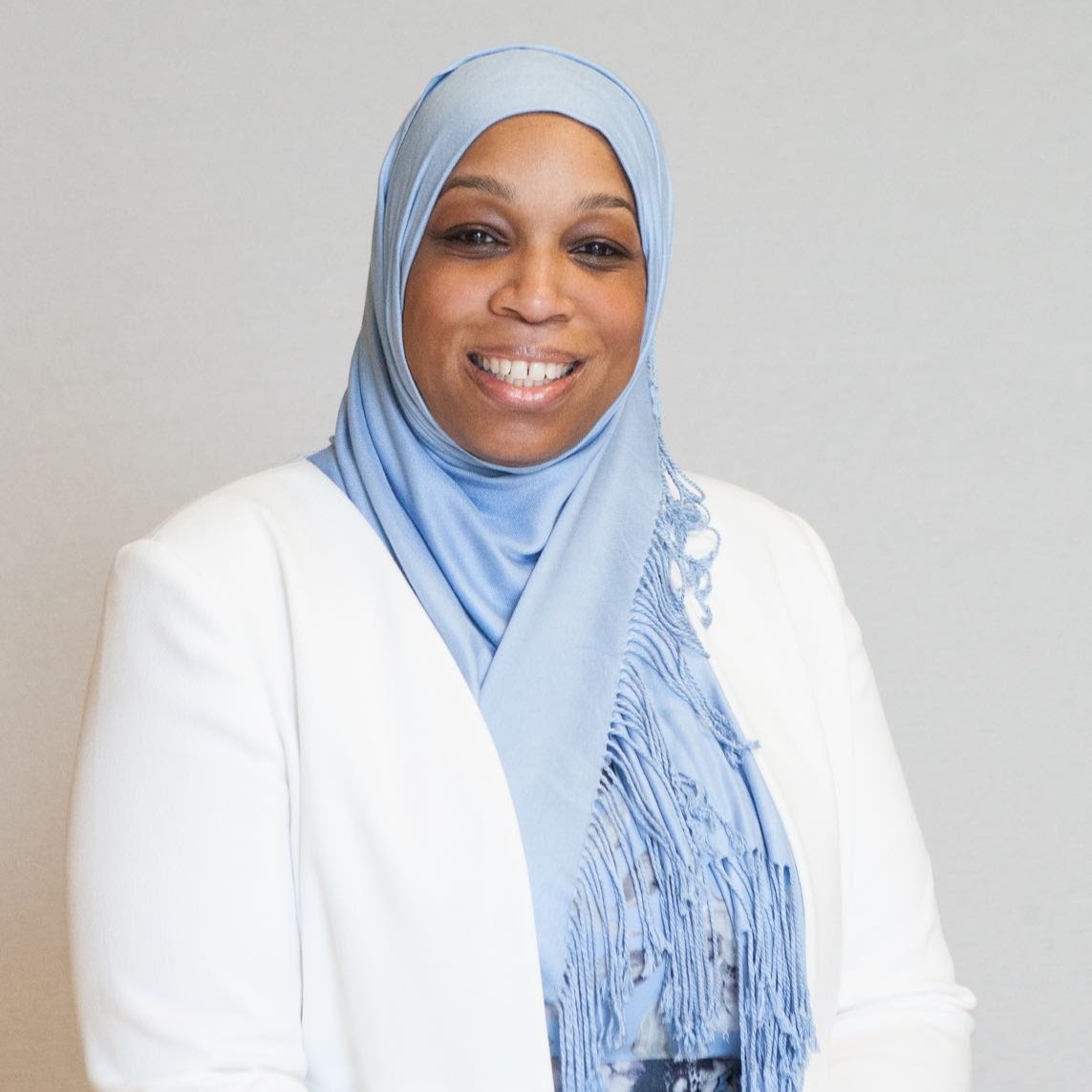 Tahirah Amatul-Wadud, Esq.
Tahirah Amatul-Wadud, Esq., is an attorney with a strong record of civil rights advocacy, civic engagement and interfaith activism. She is a former Commissioner for the Massachusetts Commission on the Status of Women. She speaks about women's rights at events throughout the country. She is a board member of the Women's Fund of Western Massachusetts and the Massachusetts chapter of the Council of American Islamic Relations.
In the September 2018 primary, she was a Democratic candidate for the Massachusetts' 1st Congressional District in the U.S. House of Representatives, challenging a 29 year incumbent. Ms. Amatul-Wadud received numerous local and national endorsements. Her challenge made national news including being featured by CNN, Huffington Post, Associated Press and the New York Times. Her candidacy inspired a higher than anticipated voter turnout.
Ms. Amatul-Wadud is licensed to practice law in Massachusetts' federal and state courts and in the federal courts of Upstate New York. She focuses on areas of civil rights and domestic relations law. Ms. Amatul-Wadud also co-litigated a federal civil lawsuit to sanction people who threatened to attack a mosque, using the federal law, the 1994 FACE Act, which heretofore had not been applied to protecting a mosque.
Ms. Amatul-Wadud was named a Top Woman of Law by Massachusetts Lawyers Weekly. She is a graduate of Elms College in Chicopee and Western New England University School of Law in Springfield where she was recently awarded the dean's distinguished alumni award.