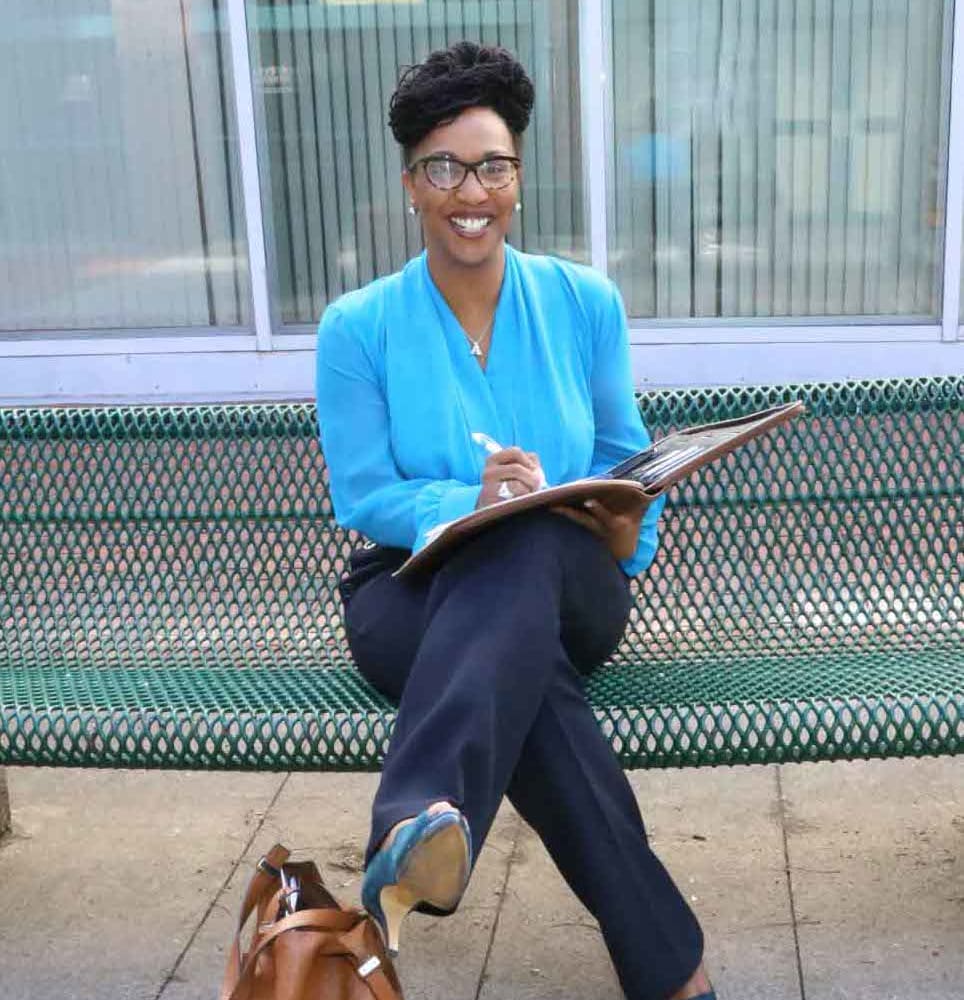 Azell Cavaan is an award-winning journalist who earned her master's degree from the Medill School of Journalism at Northwestern University in Chicago, one of the nation's premiere journalism schools. She is the published author of thousands of articles that have appeared in newspapers and magazines both nationally and internationally.
Cavaan's wide-ranging experience in the media industry includes having held staff writing positions for The Springfield Republican, the Boston Herald, the Boston South End News, the Chicago Daily Law Bulletin and London's Legalease publications. In 1996, she covered Capitol Hill in Washington, D.C. as a correspondent for The Waterloo Courier. Cavaan's extensive career also includes working as a journalism professor and media advisor at Northeastern University in Boston.
During her more than 20-year tenure as a journalist, Cavaan interviewed such well-known individuals as President Bill Clinton, Spike Lee, Maya Angelou and many others. Yet, she remains most moved by interviews she has conducted with ordinary people overcoming extraordinary circumstances, or in her words, "true everyday heroes."
In 2007, former Mayor Charles V. Ryan solicited Cavaan to the newly created position of Communications Director for the City of Springfield. Proudly, she continued to hold that position under the administration of the City's current mayor, the Honorable Domenic J. Sarno.
Following her City Hall experience, Cavaan single-handedly created the Office of Communications for Springfield Public Schools, an organization with more than 4,000 employees and an annual operating budget of more than $500 million. Currently, she is the Chief Communications Officer for Springfield Public Schools
In 2007, Governor Deval L. Patrick appointed Cavaan to the Massachusetts Commission on the Status of Women. She is a former board member of the Dunbar Community Center, Willie Ross School for the Deaf and Early Childhood Centers of Greater Springfield. She currently serves on the Boards of Pope Francis Preparatory Academy, The Urban League of Greater Springfield and the Massachusetts Women of Color Coalition. She also holds memberships with the National Association of Black Journalists, the Society of Professional Journalists and the National Schools Public Relations Association.