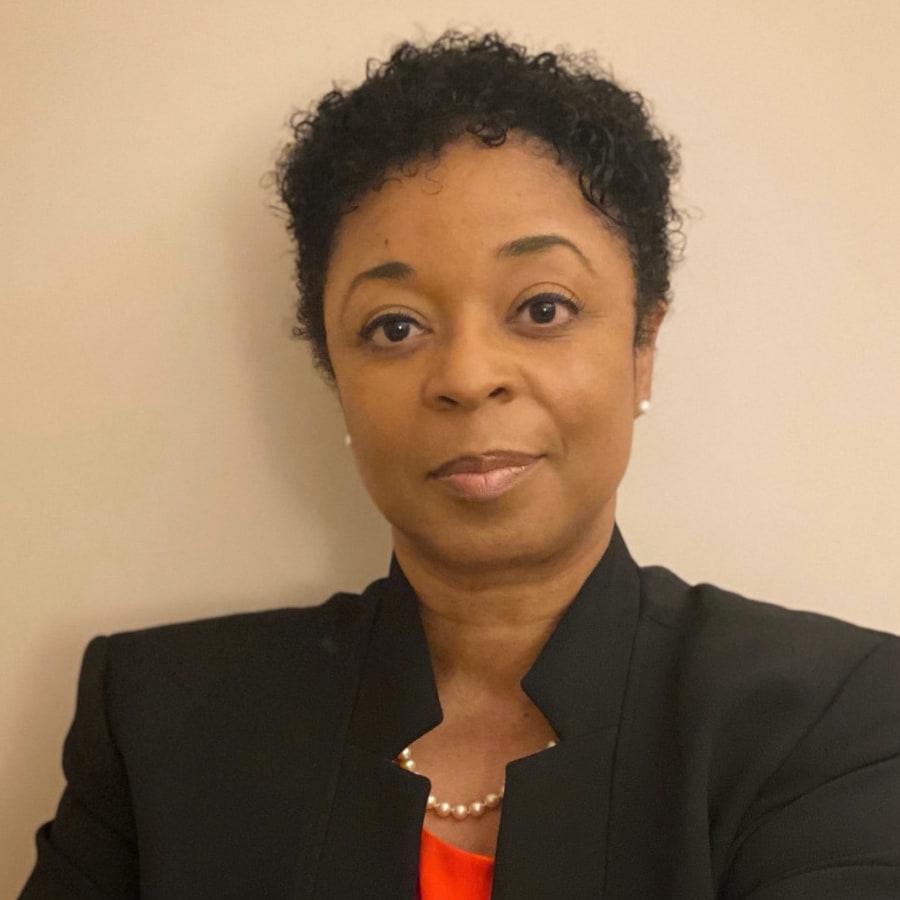 Dr. Coretta T. McCarter is an educational leader who has held various education positions ranging from general and special education teacher, district administrator, consultant, and education specialist for the Massachusetts Department of Elementary and Secondary Education. Combining her love of finance with education she is a Director of grants, where she successfully manages over $15 million in local, state and federal funding while promoting equity for diverse populations.
Coretta works assiduously to elevate the voices of underrepresented and misrepresented people. She promotes the importance of integrating the perspective of others in order to improve best practices in education, businesses and organizations. Her experiences have allowed her the opportunity to collaborate with a diverse group of people to meet the common goal of increasing student achievement and well-being. Dr. McCarter's commitment to public service, whether in practice or policy, includes the following foundational pillars: (1) leading with integrity, (2) encouraging and building capacity in others, (3) student-centered learning aligned to goals and expectations, and (4) solution focused approaches to addressing issues or problems.
Coretta completed her Certificate of Advance Graduate Studies (CAGS) and doctorate degree in Educational Leadership at American International College. She started her educational career in New York City public schools. A product of New York City Public Schools, she uses her firsthand experience to remind organizations of the impact they have on others and the implications of omitting the populations the were designed to serve. Throughout her career in public education, she became an advocate for equal access to high-quality public education regardless of a student's race, gender, or area code. Her educational philosophy is based on her uncompromising belief that all students can learn, given a positive learning environment, strong and knowledgeable leadership, a committed and focused educational team, and an encouraging community.