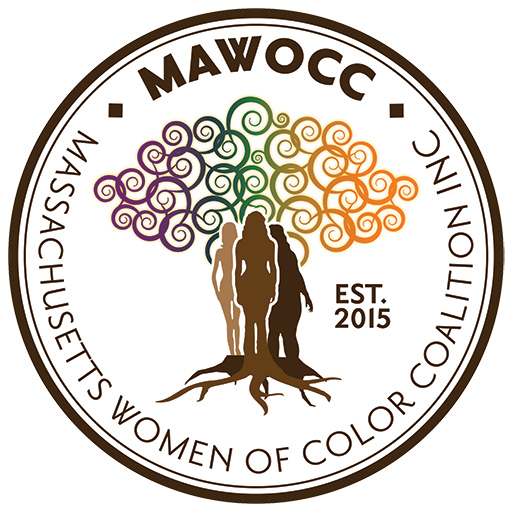 Dr. Joyce McNickles is a social justice educator and consultant with over 25 years of experience developing and executing comprehensive cultural competency, racial equity, and inclusion initiatives in academic, corporate, and non- profit settings. She is the founder of McNickles & Associates, a consulting practice which provides individualized coaching and mentoring for executive leadership, conducts staff trainings, and helps organizations facilitate difficult dialogues related to race, gender, sexual orientation, and other aspects of diversity.
She was a Professor of Human Development and Human Services at Anna Maria College where she taught courses on diversity in the workplace, social inequality, racial equity and social work, multicultural education, and sociology. She has also been visiting faculty at Worcester State University, Westfield State University, and Emmanuel College.
Prior to teaching in higher education, she served as Program Director for the National Conference for Community and Justice where she created and facilitated workplace diversity training programs for corporations, public school districts, colleges and universities, and state and local government agencies. Dr. McNickles has authored chapters in several editions of the widely-used business management textbook Understanding Diversity: Readings, Cases, and Exercises, published by Prentice Hall. She has also presented papers on black identity development and its intersections with other identities.
Community Service
Dr. McNickles is strongly committed to social justice and equity, which is reflected in her community activism. She is a founding member of the Massachusetts Women of Color Coalition and serves as the statewide secretary and an appointee to Massachusetts Attorney General Maura Healey's Council on Racial Justice and Equity. She was the 2016 recipient of the City of Worcester's Eleanor Hawley Award for Human Rights.
Dr. McNickles currently serves as a board member of the YWCA of Central Massachusetts where she co-founded and co-chairs the Racial Justice Task Force. She previously served as a board member and secretary for the American Civil Liberties Union (Worcester County Chapter), and she was a member of the Massachusetts Commission on Gay, Lesbian, Bisexual, and Transgender Youth. For the past few years, Dr. McNickles has been an invited community lecturer on Implicit Bias in Health Care for first-year medical students in The Social Determinants of Health course at the University of Massachusetts Medical School and is an active member of the Worcester Partnership for Racial and Ethnic Health Equity, where she is Chair of the Capacity Building and Training Sub-Committee.
She holds a master's degree in social justice from the University of Massachusetts, Amherst and a doctorate degree in adult education (focusing on social justice) from National-Louis University.