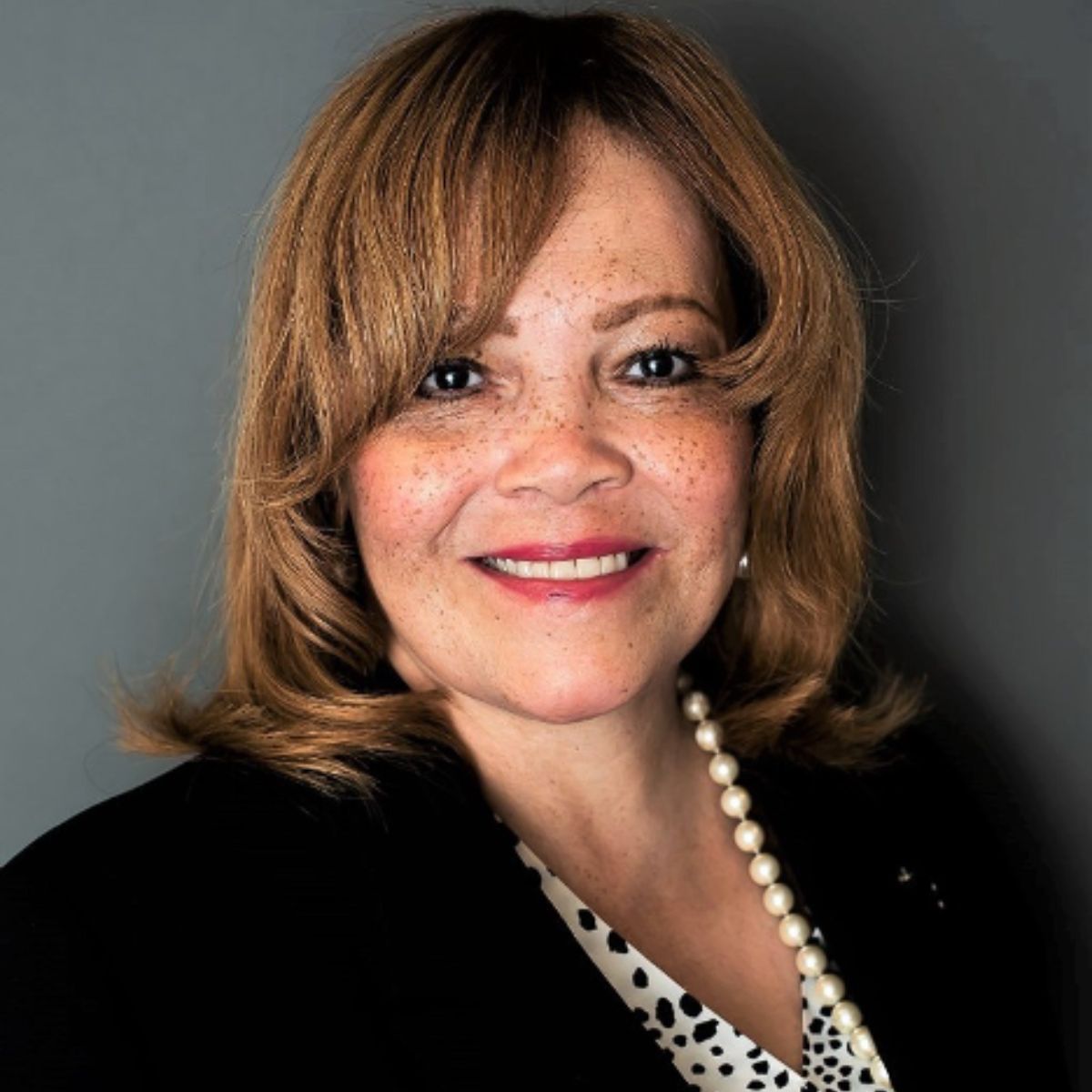 Gail Jackson-Blount
Vice President, Eastern Region
 A trailblazer, Gail most recently served as the first Chief Marketing and External Affairs executive at Carney Hospital, a member of the Steward Health Care System. A member of the hospital's executive leadership team, she reported to the hospital president. She created and oversaw the implementation of a marketing strategy to rebrand the hospital, strengthen partnerships to increase the patients, developed community and legislative relationships to enhance the delivery of equitable health care. Previously, as the Harvard Street Neighborhood Health Center's first Chief Development and Communications Officer, Gail led fundraising, communications, government relations and external affairs. She joined Harvard Street, first as a consultant, to launch a marketing and re-branding campaign which produced its 50th Anniversary gala, and worked with the CEO and Board to begin a capital campaign for a new state-of-the art health center building. Prior to joining HSNHC, Gail was the president of Gail Jackson Communications (GJC), a consultancy she founded and led for 17 years specializing in all aspects of communications including: fundraising, diversity & equity marketing, community outreach strategy, political affairs, and events production and management. 
GJC's clients included the American Red Cross, The Henri Termeer Initiative – with Alnylam Pharmaceuticals, Inc. & MassBio, La Alianza Hispana, and the United Negro College Fund (UNCF) – She has spearheaded global DE&I marketing initiatives for Avon Corporation, Pfizer, Shell Oil, and for Partners HealthCare in Massachusetts. Throughout her career, she's held leadership roles in Corporate America, Government, and Non-profit management including at Wang Laboratories, Action for Boston Community Development, Roxbury Community College, The Ad Club Foundation, and as the Massachusetts Executive Director for Political & Community Affairs of the 2004 Democratic National Convention Committee. 
A strategic thought leader who is passionate about women's issues and justice for all, Gail is the first woman of color to become president of the Massachusetts Women's Political Caucus. Under her leadership, MWPC inspired & endorsed the most women and women of color to run for political office in its history, Co-hosted the 175K attendee historic Women's March on Boston Common, and expanded the organization state-wide. Other boards have included the ACLU of MA, Boston Center for the Arts, YWCA – Haverhill, YMCA-Dorchester, a Massachusetts Health Center, The National and Local Coalition of 100 Black Women, and the Girl Scouts of America-Girl's Golf Program of New England. 
A native Bostonian, Gail studied Broadcast Journalism at Graham Junior College and Journalism & Public Relations at Suffolk University. She lives in Quincy, MA with her husband Ray.