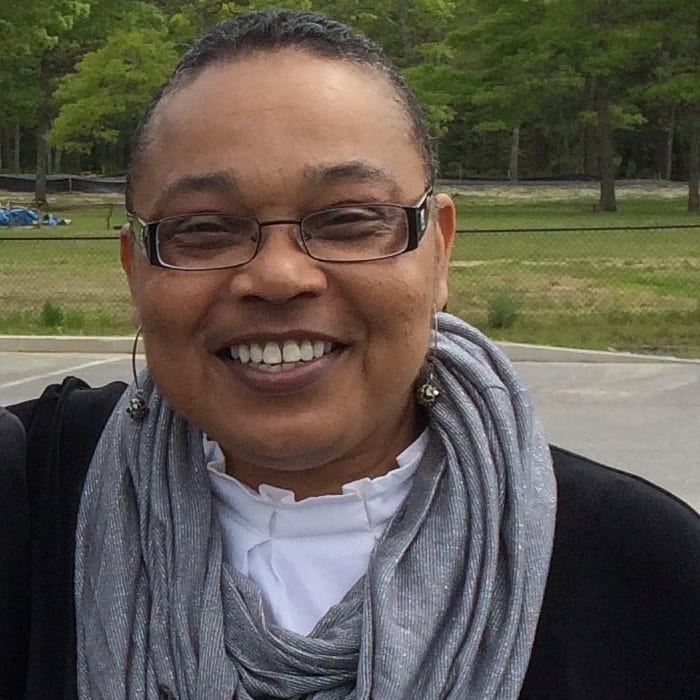 Jeanne has over thirty years of leadership experience, including fifteen years as a senior manager. Retired, her professional career was in the fields of human services and human resources. She has extensive work experience serving in various private and public agencies including hospitals (in-patient care), community programs and (residential treatment, day habilitation) and transportation. Jeanne has acquired expertise in program and policy development, strategic planning, employee and management training and compliance of state and federal regulations. She has strong leadership skills working for two of Massachusetts largest non-profit organizations and a public agency. Her primary responsibilities have included hiring and supervising managers and professional staff, program oversight and implementation, development of training programs and policies and procedures. In addition, Jeanne has been responsible for setting obtainable goals, conducting program assessments through data collection and analysis and reporting to CEO's, Boards of Directors, funding and accrediting agencies.
A graduate of Northeastern University, Boston, MA 82' with BS Human Service Professions, and Postgraduate degree from Cambridge College, Cambridge, MA 87' M.Ed. Counseling Psychology and Education. Jeanne has 20 years experience as a human resource professional specializing in strategic workforce development and management training. She has created corporate diversity programs and directed the implementation of cultural competency, civil rights policies and procedures. Other professional duties have included grant writing, civil rights and employee complaint investigations, community outreach, employee advocacy, networking, corporate workshops and corporate presentations. Jeanne has served as a Director and other officer positions for several Boards for local, state and international organizations.
Currently retired, I am former Treasurer of the George E. Morrison Training Village Board (a non-profit self efficacy and development program for at risk youth), Trustee HEAT Board (Miami based culinary career training program for underprivileged residents), Trustee of Cobble Stone Landing II Resident Association and co-founder and facilitator Healing Hearts Women's Dialogues on Race (NAACP/Brewster Unitarian Church). Former volunteer for the Fundraising Committee for Cape Cod YMCA Young Achievers Program and Strategic Advisor to the program Director. Currently serving as President Amplify People of Color Cape Cod Board of Directors, Executive Board member Of Cape Cod Branch NAACP, Commonwealth Massachusetts court appointed Legal Guardian for a mentally disabled elderly woman, Board member Massachusetts Women of Color Coalition Eastern (MAWOCC), Board member BarnstableCounty Human Rights Advisory Commission, Barnstable No Place for Hate Steering Committee member, Vice President of Programs and Diversity Chair Cape Cod League of Women Voters Board of Directors, YW Boston Parity on Board planning group. Ongoing community activist and volunteer work (voter registration and education and membership in various civic and community organizations including NAACP, KIWANIS International Hyannis Club,, LWV Cape\ Cod, Nauset Interfaith-MLK Groupz).
Professional Experience
The Massachusetts Bay Transportation Authority, Boston, MA

Assistant General Manager for the Office of Diversity and Civil Rights

The May Institute, Norwood MA

Director of Diversity, Director of Day Services, Unit Manager Cambridge Hospital Adolescent Psychiatric Unit

VinFen Corporation, Cambridge, MA